Free shipping on US orders $35+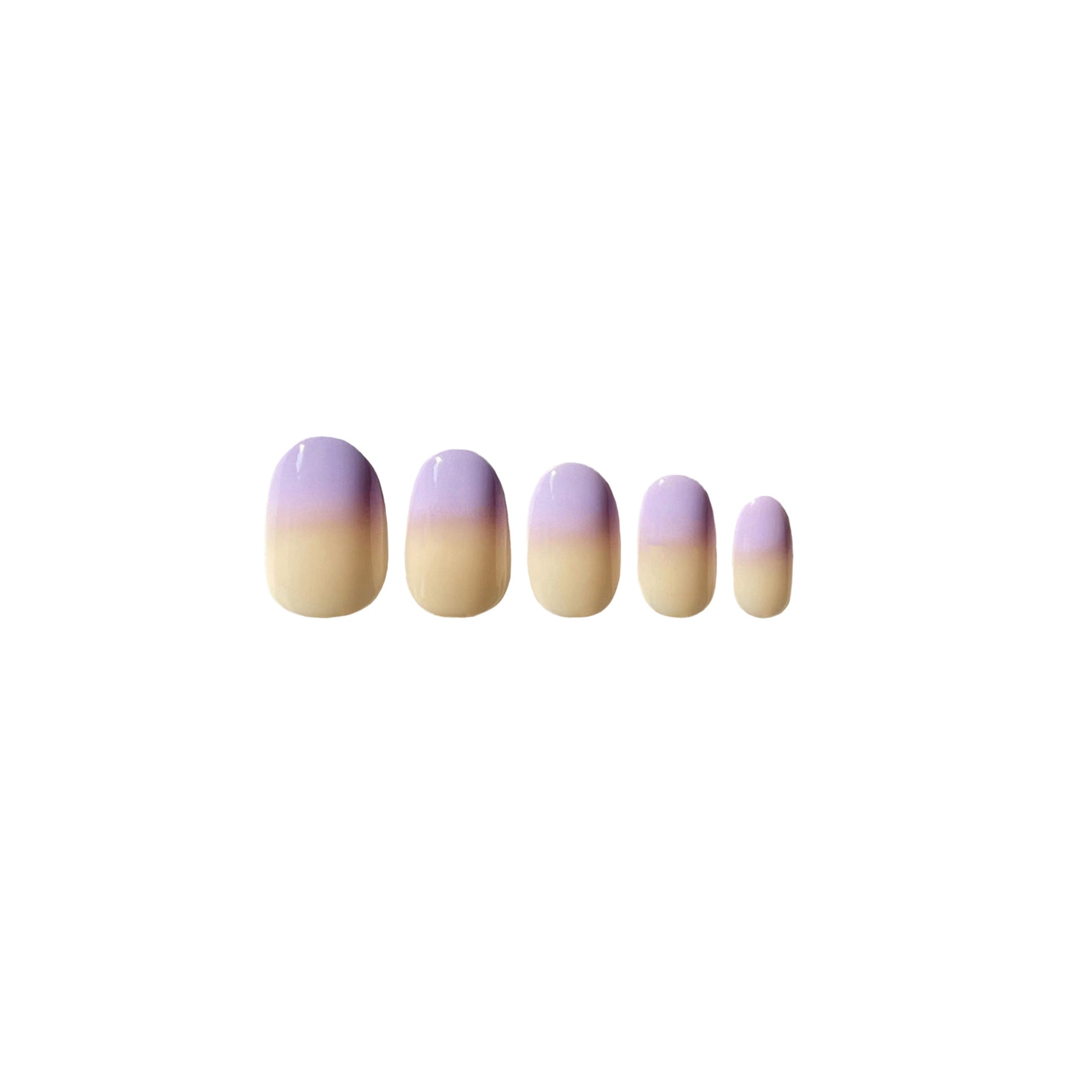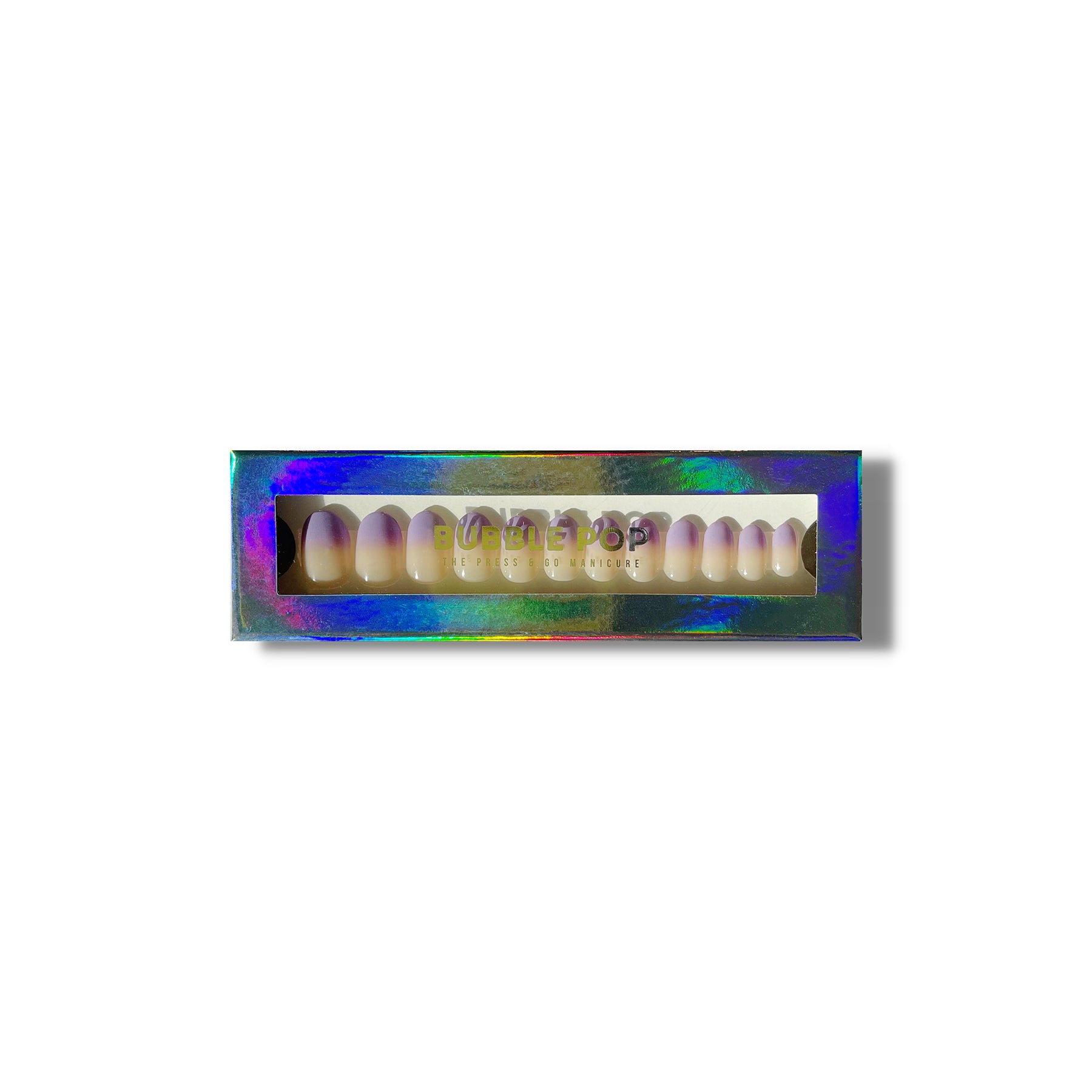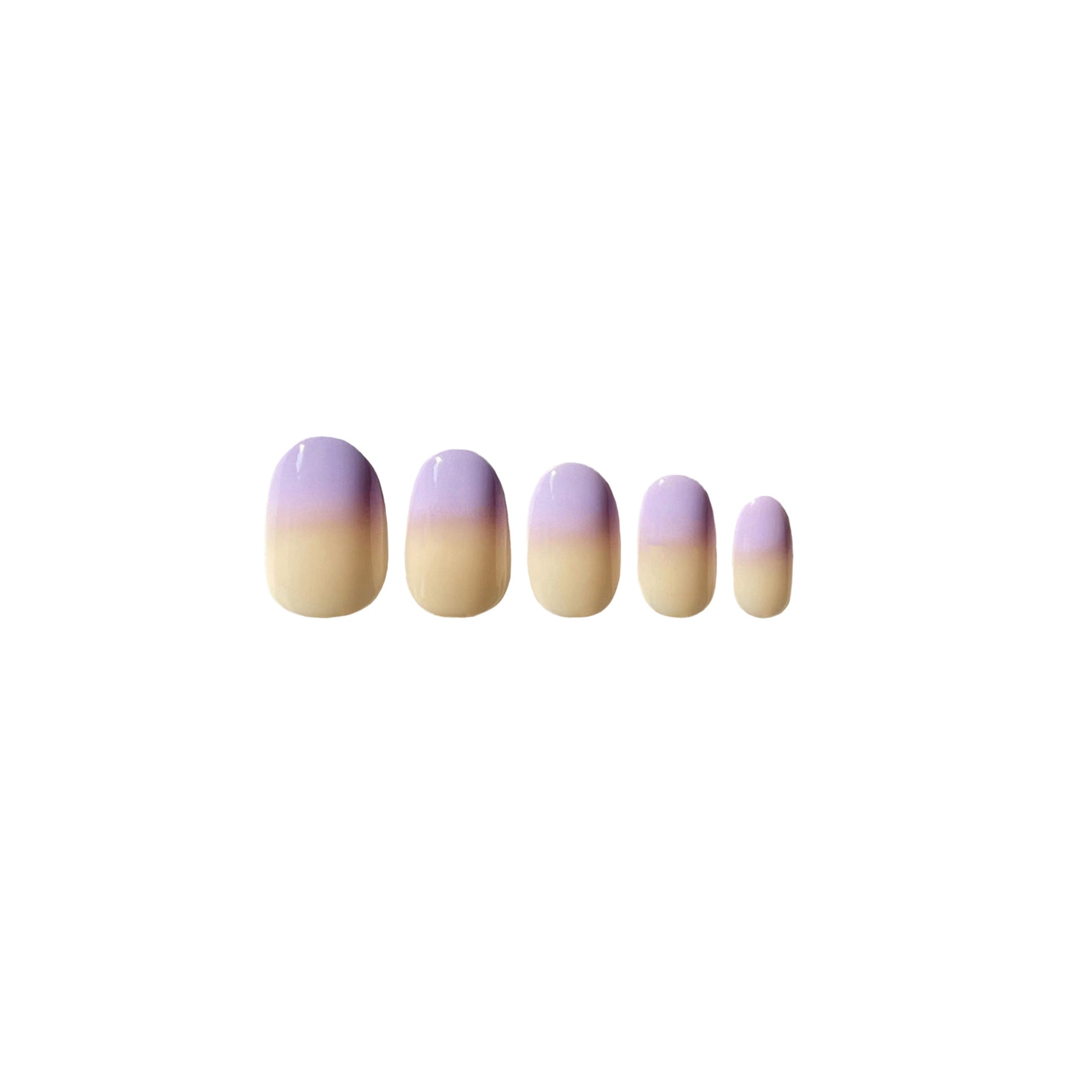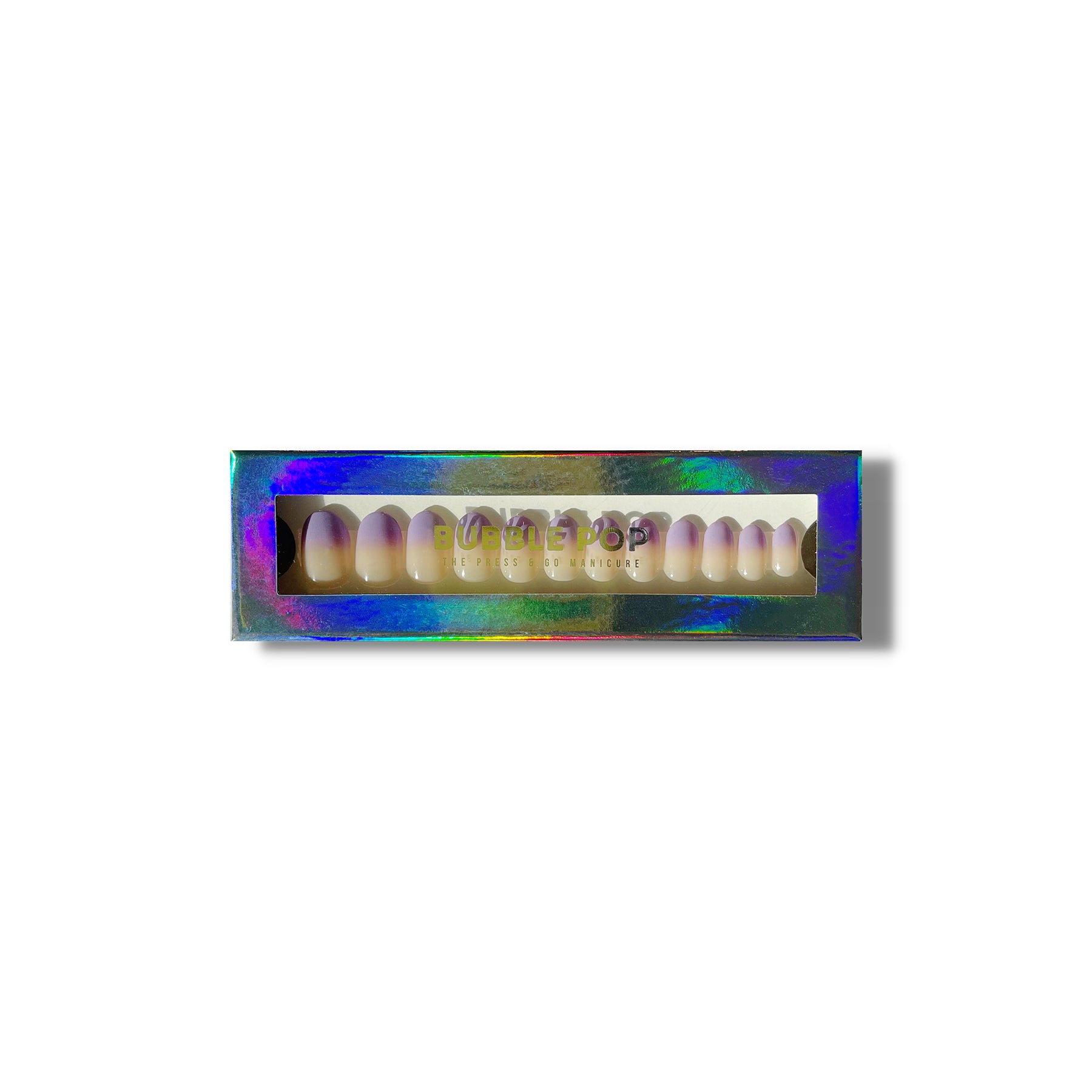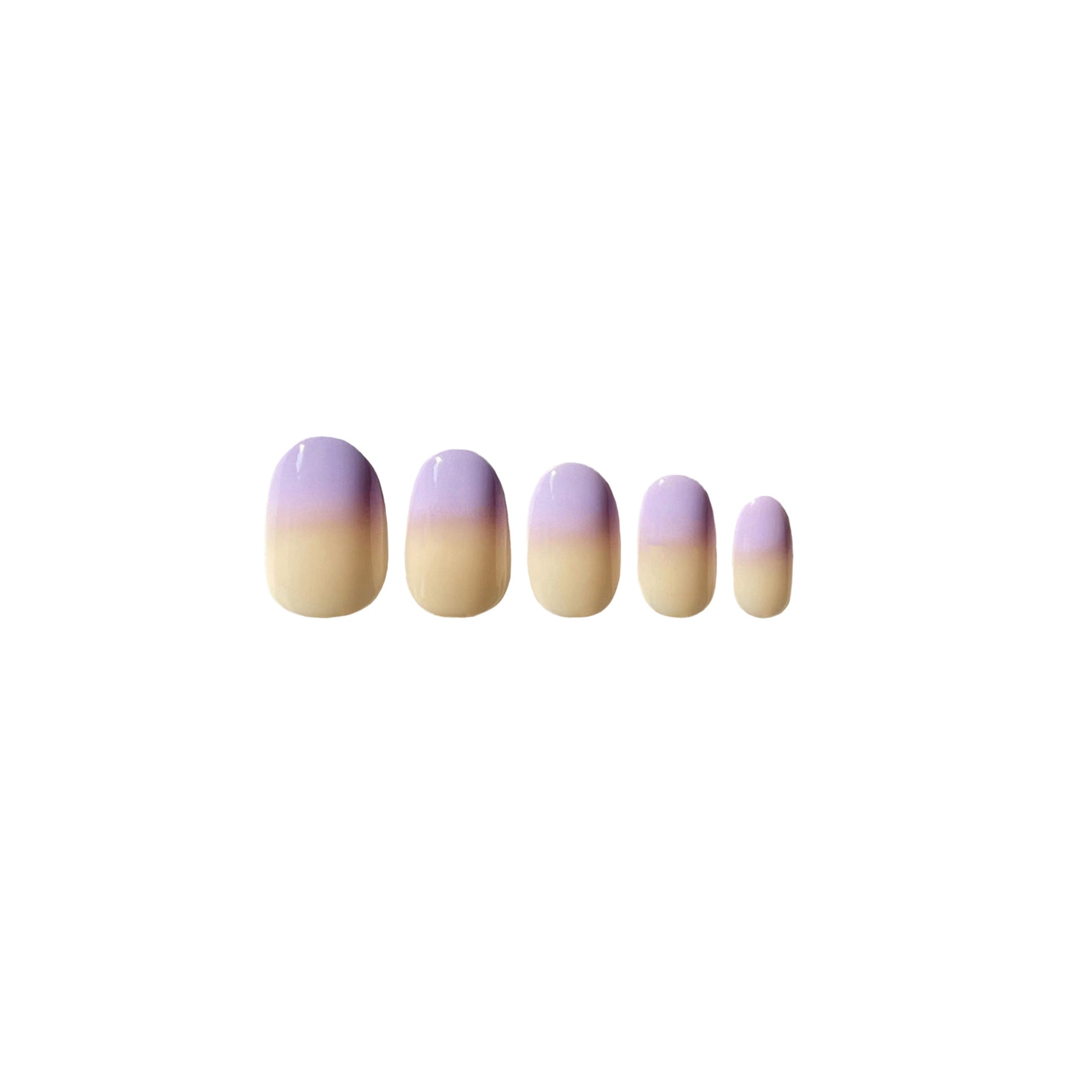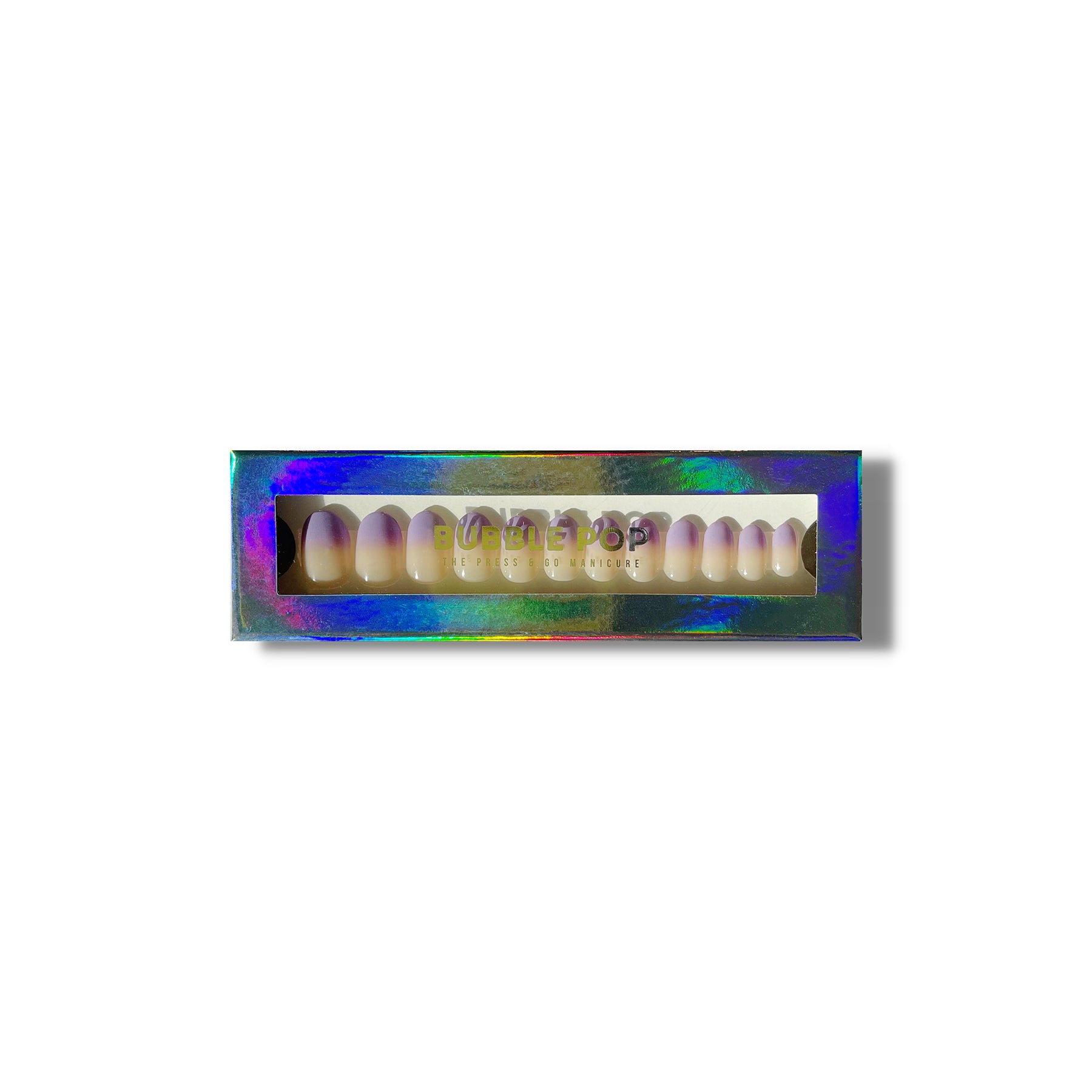 Lavender Haze
The perfect manicure has never been easier. Get flawless, salon quality nails at a fraction of the cost. Wear them for up to two weeks or switch up your style after a few days.
HOW TO APPLY
Apply to clean, natural nails. Push back cuticles with cuticle stick. Buff each nail and wipe with nail polish remover or alcohol prep pad. Select the best fitting nail for each finger and set aside in order. Start with your pinkie finger and work your way inward.
1. Apply a thin layer of glue to your entire natural nail.
2. Apply a more generous layer of glue to the BP nail.
3. Align the BP nail under your cuticle and press down holding for 30+ seconds ensuring the entire nail receives pressure.
4. Customize the length and shape with a file or nail clipper, if desired.
REMOVAL
Gently push under BP nail with cuticle stick to lift the sides. If ready, the BP nail will pop off. If not, do not force the nail as this could lead to damage to your natural nail. Soak in warm water with a nourishing oil to help further loosen each BP nail and repeat process until removal is successful.
INCLUDED
24 Nails
Nail Glue
Dual-sided file/buffer
Cuticle Stick
INGREDIENTS
Nail Glue (2g / 0.7 fl oz): Ethyl Cyanoacrylate, Polymethyl Methacrylate, BHA, Red 7 (CI 15850).