Free shipping on US orders $35+

Start Earning Now!
Join the ranks of thousands of happy customers who've officially broken up with their nail polish and have discovered the amazing benefits of nail wraps.
As a Bubble Pop Affiliate you'll earn a 10% commission on total referral sales when a customer makes a purchase through your affiliate link.
Becoming a Bubble Pop Brand Affiliate
Are you ready to unlock your potential and support a brand you love? Here's how to get started!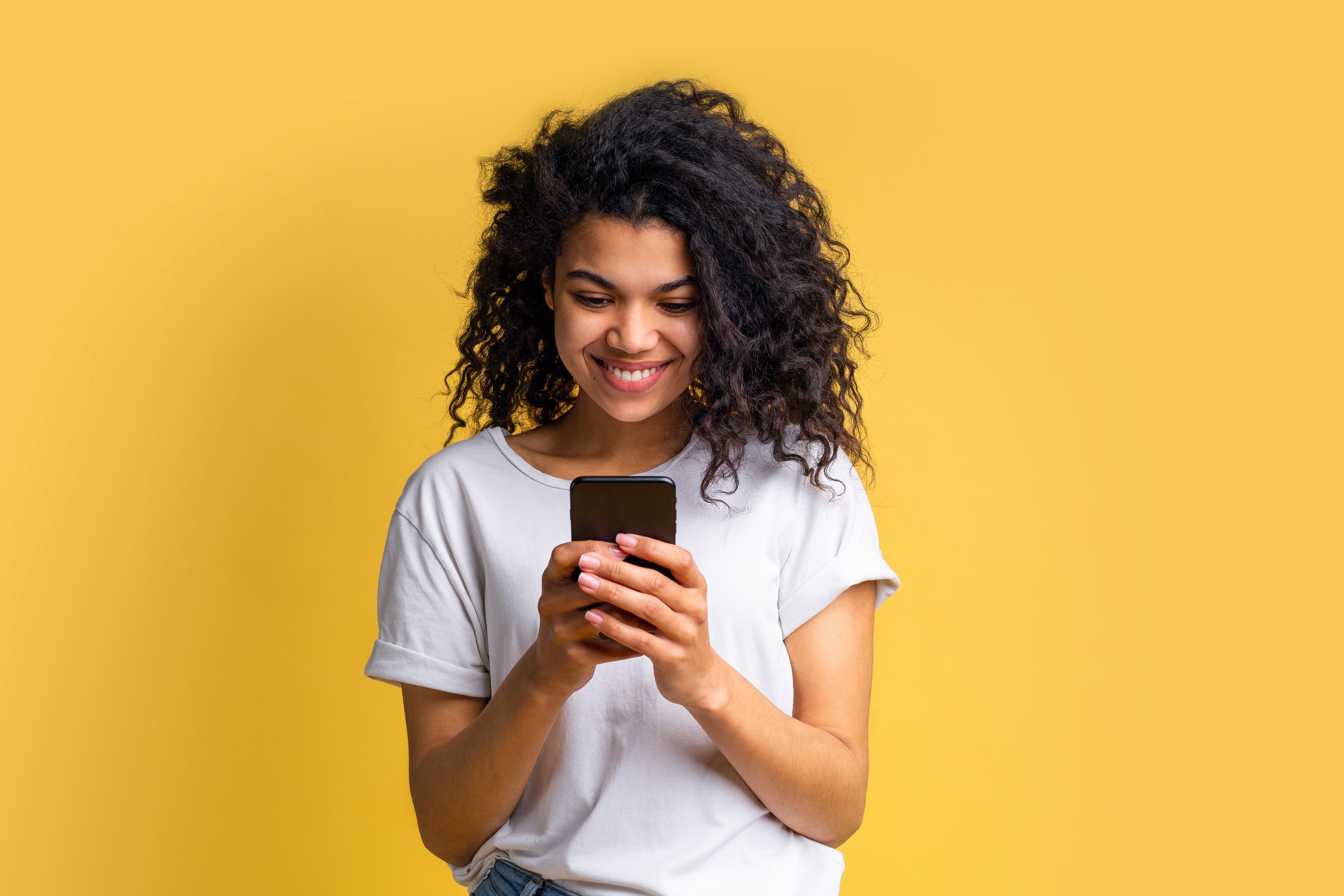 Apply
Fill out our easy online application form.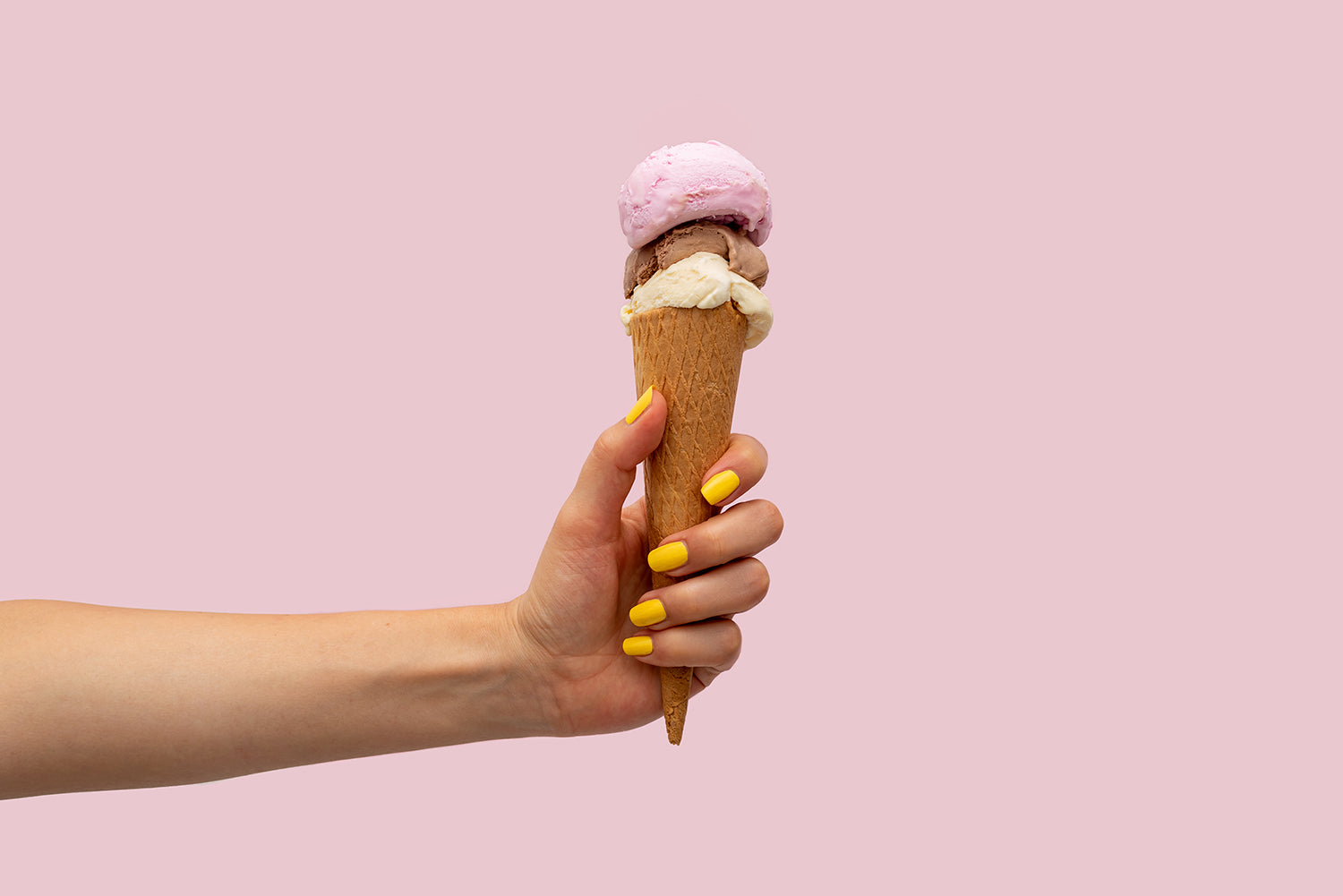 Share
Once approved within 24 hours, you'll receive an email from our team.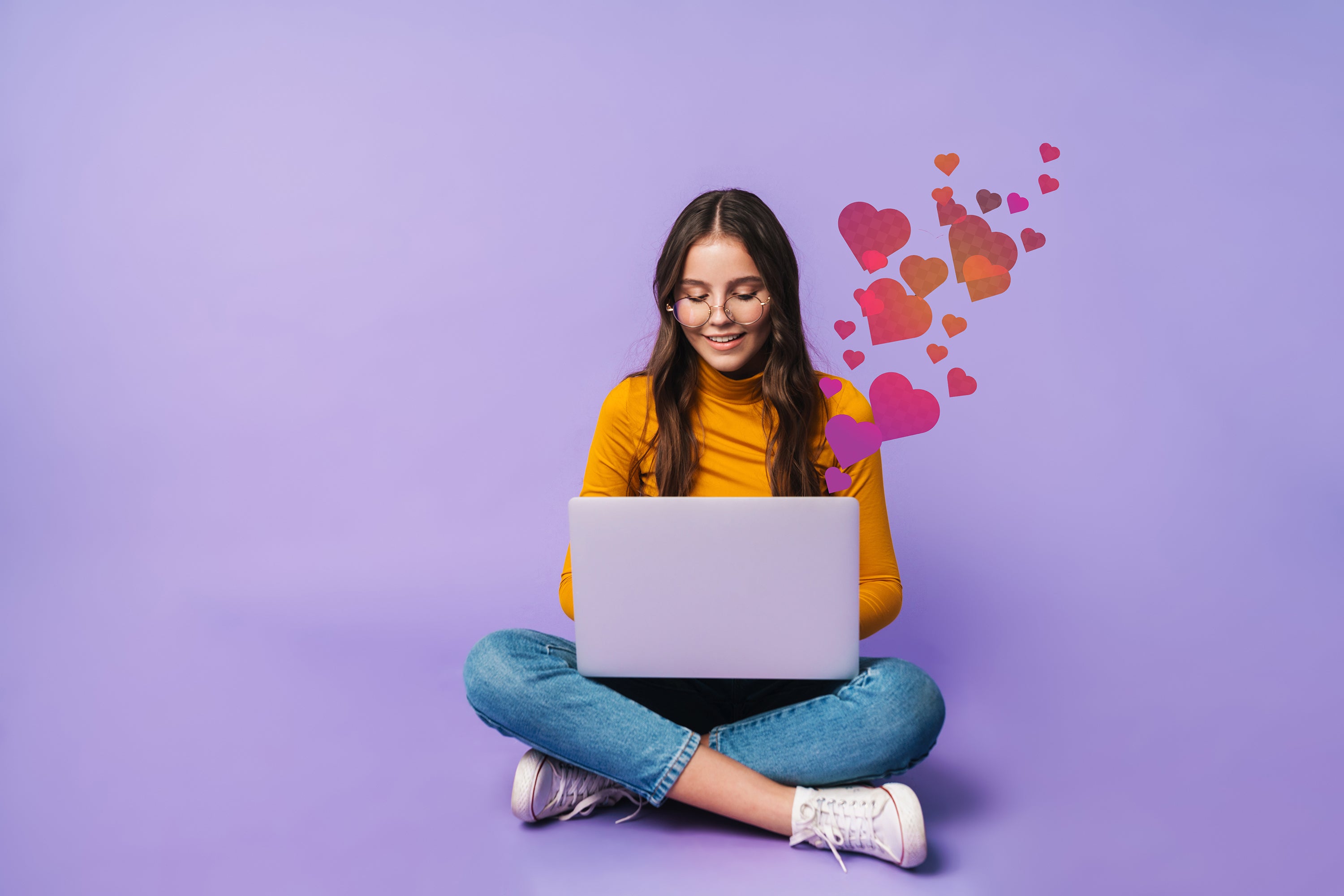 Earn
Start using your unique link to spread the word about Bubble Pop!