Free shipping on US orders $35+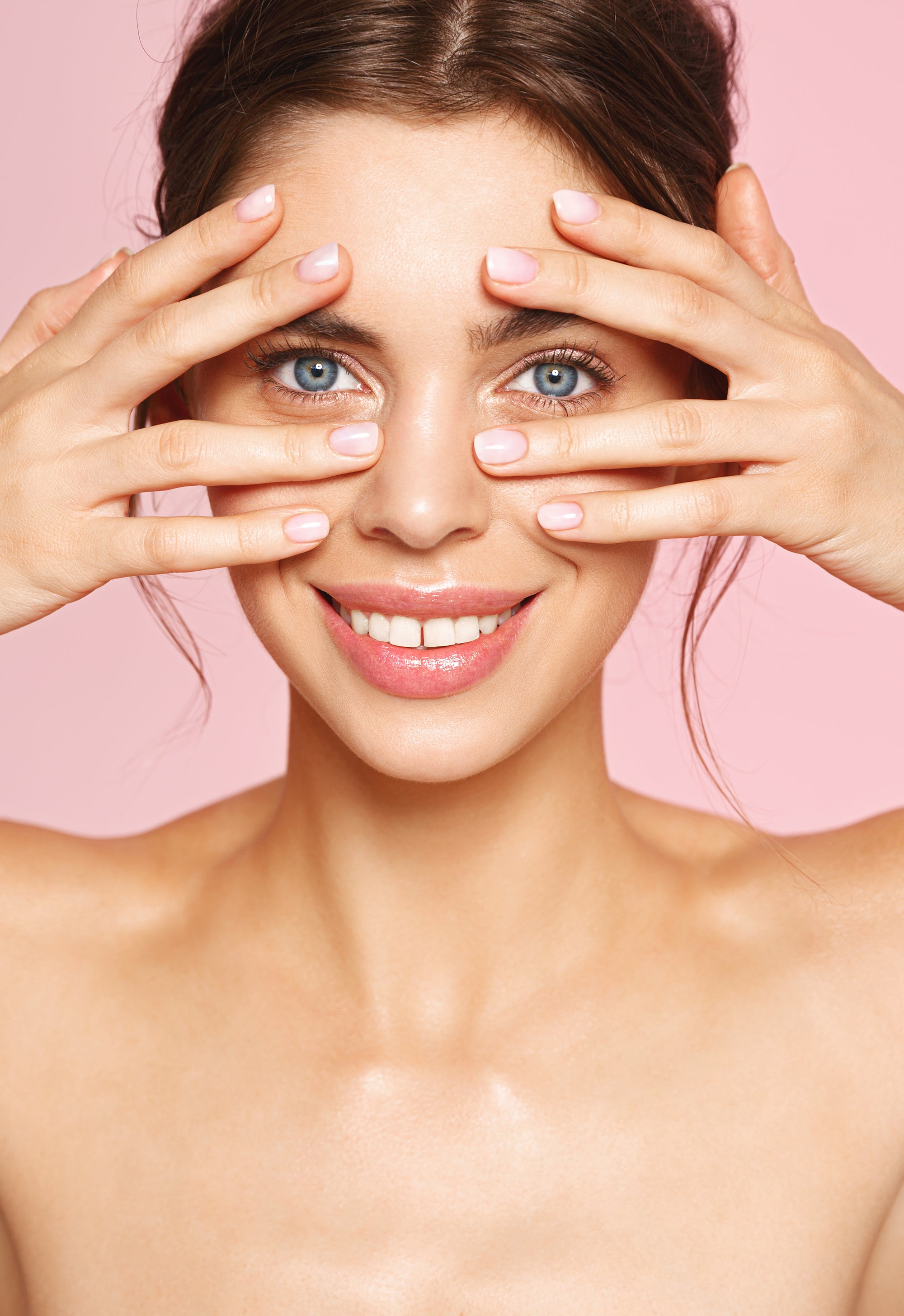 We're Bubble Pop
We offer a fun solution to the traditional messy nail polish. Low-tox, easy to apply, long lasting nails that look like you just came from the salon.
It's officially time to break up with your polish!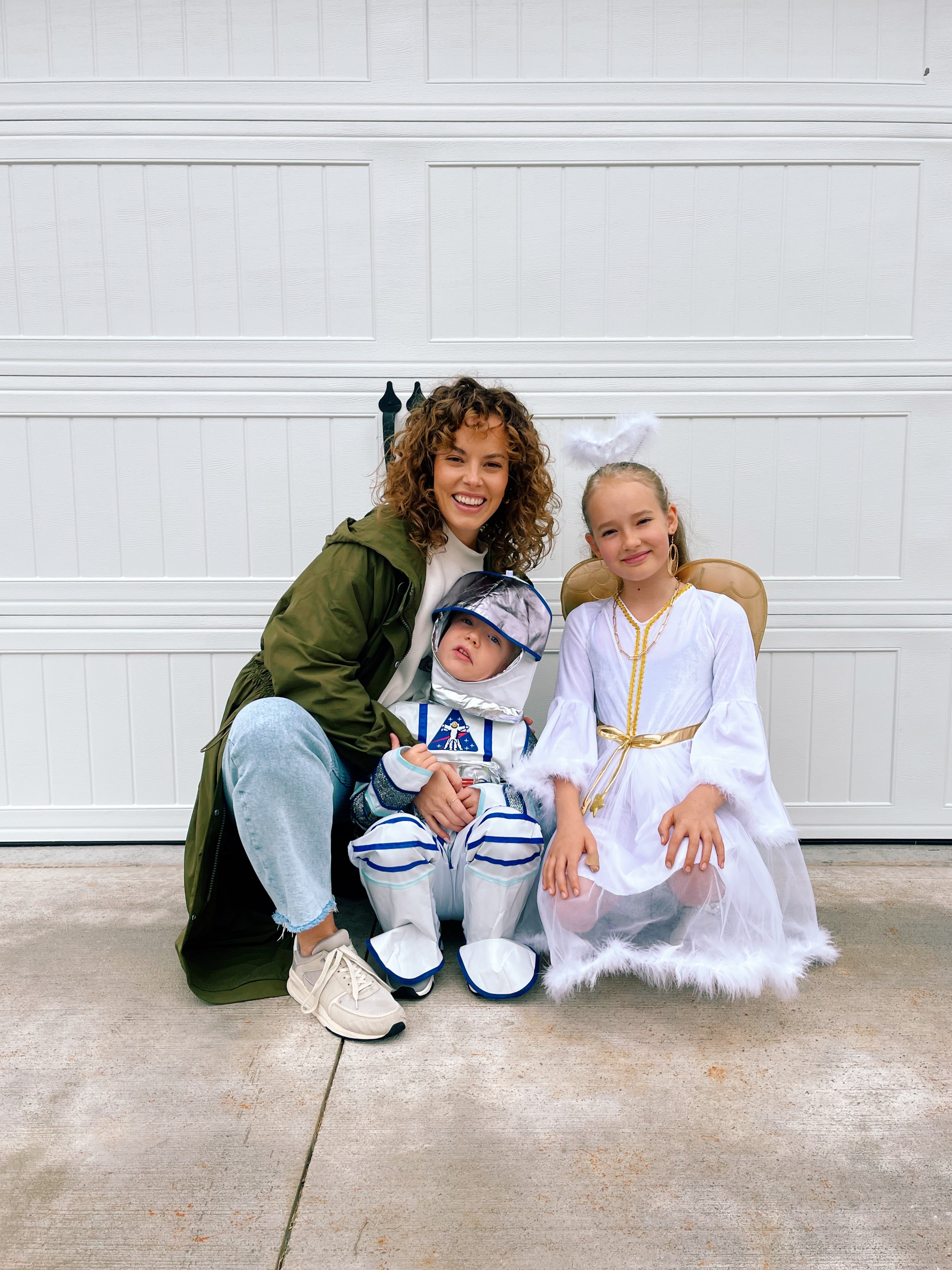 Meet our founder
Alli
I love having my nails done but I'm also a mom which means I'm limited on time. I needed something where I could stop mid-application to change a diaper, grab a snack, or tie a shoelace. Not only that, I'm tough on my nails. Enter in nail wraps. Quick and easy to apply, no dry time and NO chipping! Did I mention they're affordable?
I broke up with my nail polish and never looked back.
Join me!
A Christ-centered business
Our Values
First and foremost, we do all things for the glory of God. We believe Jesus Christ died for our sins thus whoever believes in Him shall have eternal life. We proudly support the sanctity of life, the right to bear arms, oppose woke culture, and advocate for individual medical autonomy. In business this looks like, transparency, outstanding customer service, fair pricing and generous giving. We wish for all those we come in contact with, to feel better than they did before. We are committed to changing the standard of keeping quiet in business - may His name be known above ours.