Free shipping on US orders $35+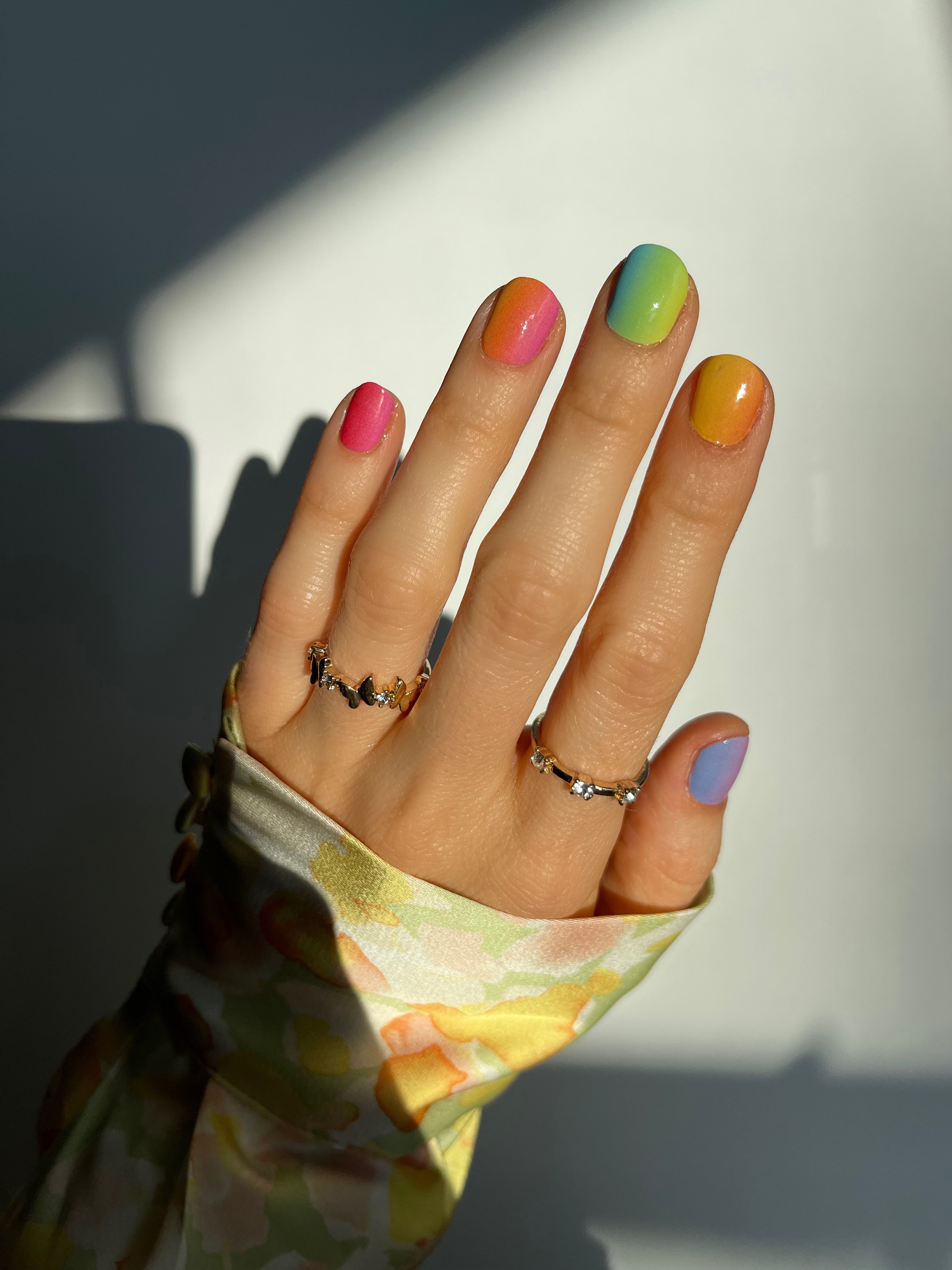 A year of bold and captivating nail designs - which one will you try?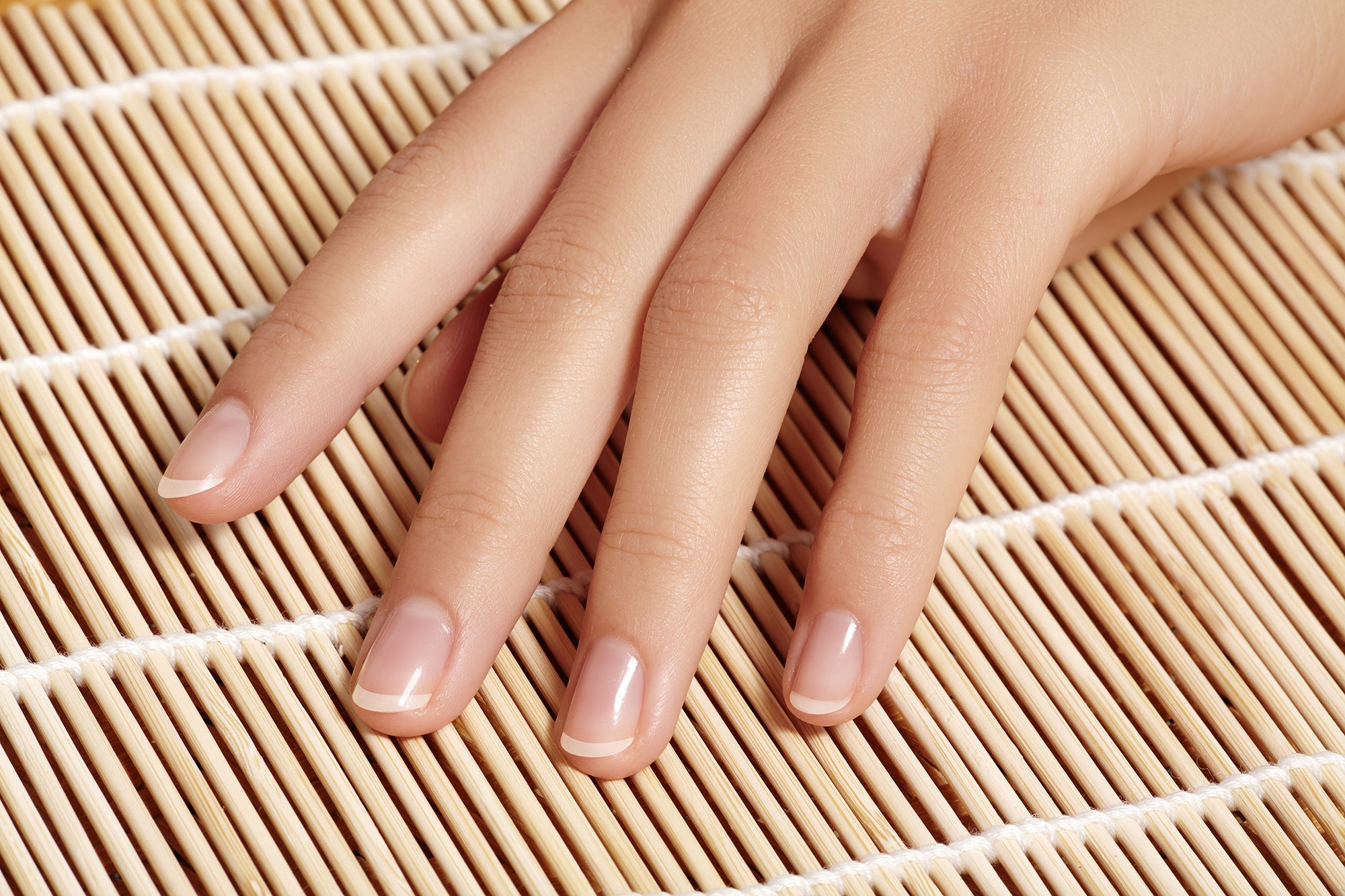 Whether you prefer natural nails or enjoy experimenting with vibrant colors and intricate designs, taking care of your nails is essential to maintain their health and beauty.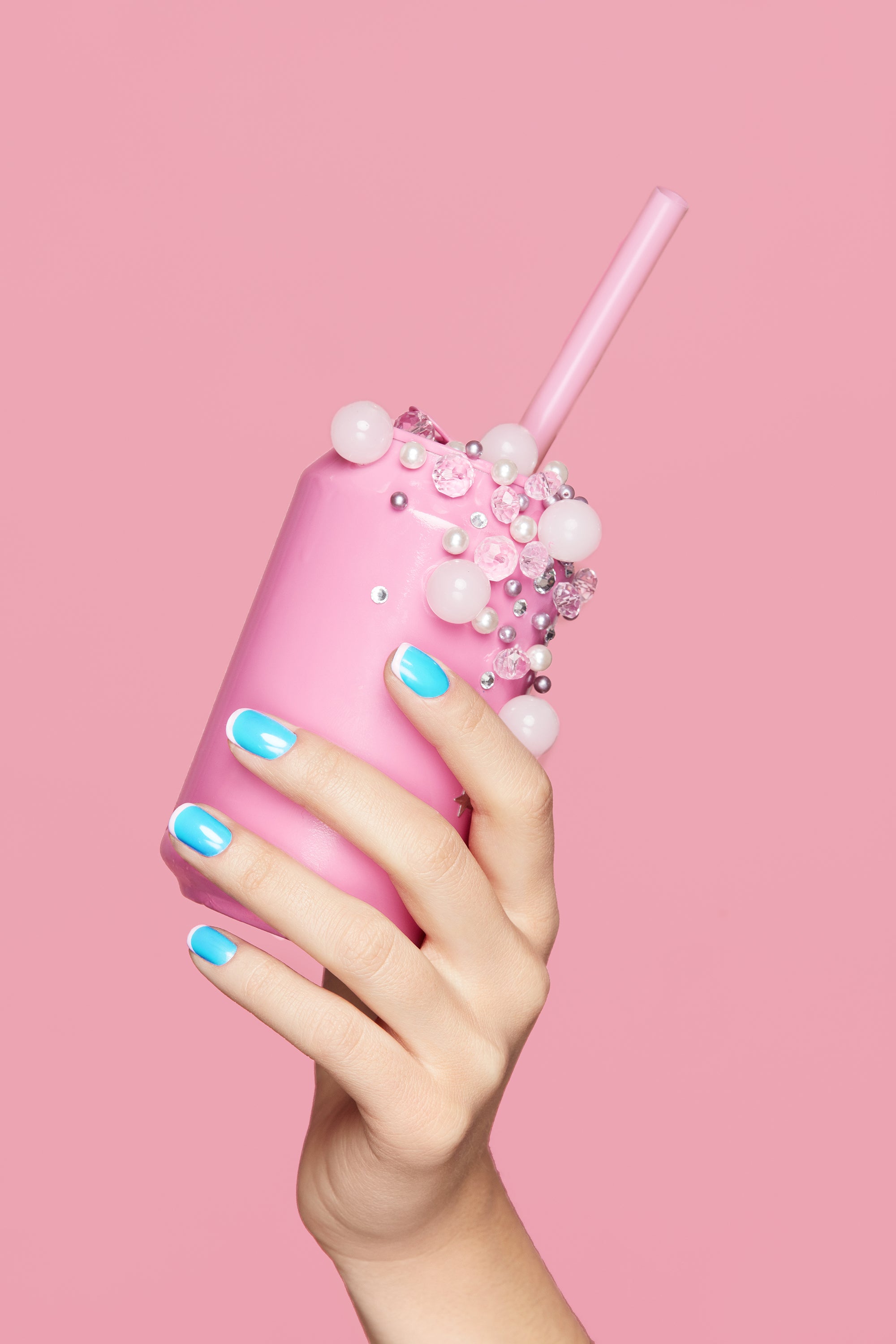 Nail wraps have become increasingly popular among women of all ages and backgrounds, from teenagers to working professionals. Find out why.