Free shipping on US orders $35+

How to Apply
Press & Go Manis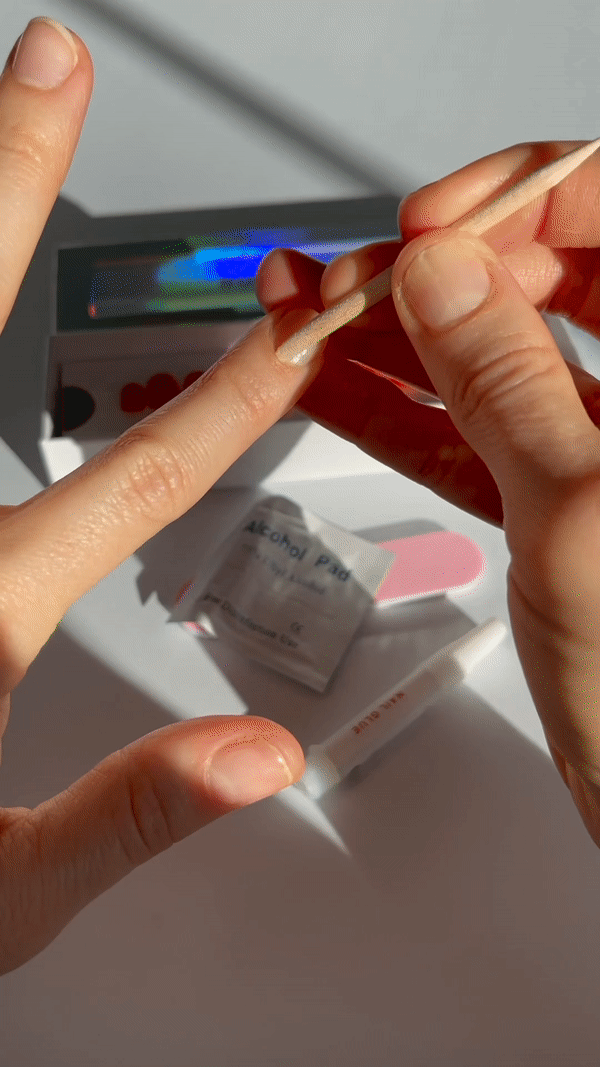 Prep
Step 1
Start with clean, filed nails. Swipe nails with an alcohol prep pad to remove excess oils & debris from nail beds.
Tip: Avoid moisturizers, cuticle oils and water at least an hour before application.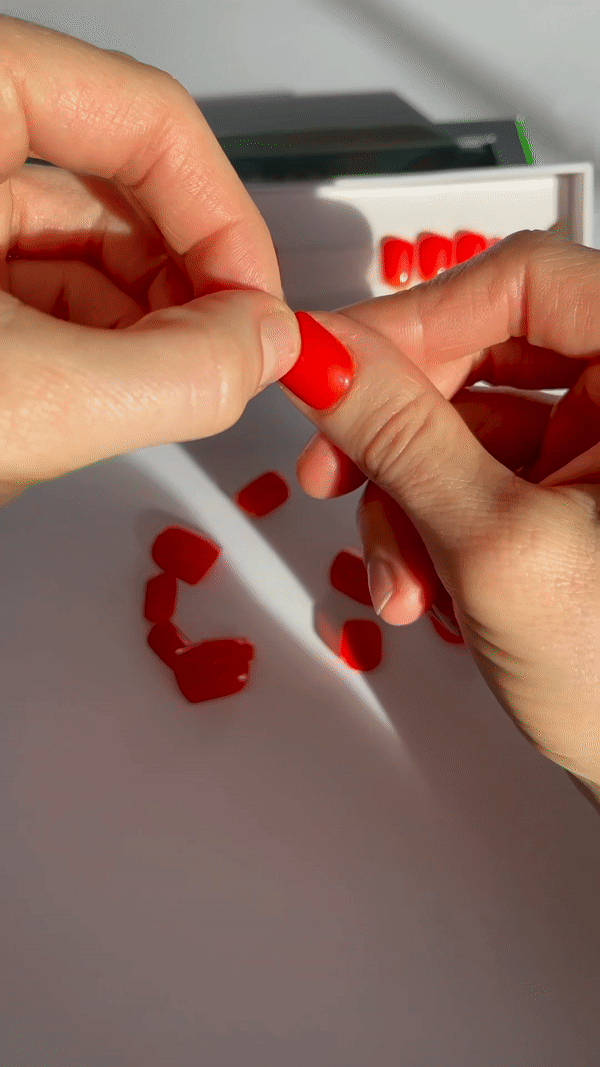 Select
Step 2
Choose the best fitting nail for each finger and set aside in order.
Tip: Clear the sticky strip of all the nails and replace with only the correct sizes you need for application.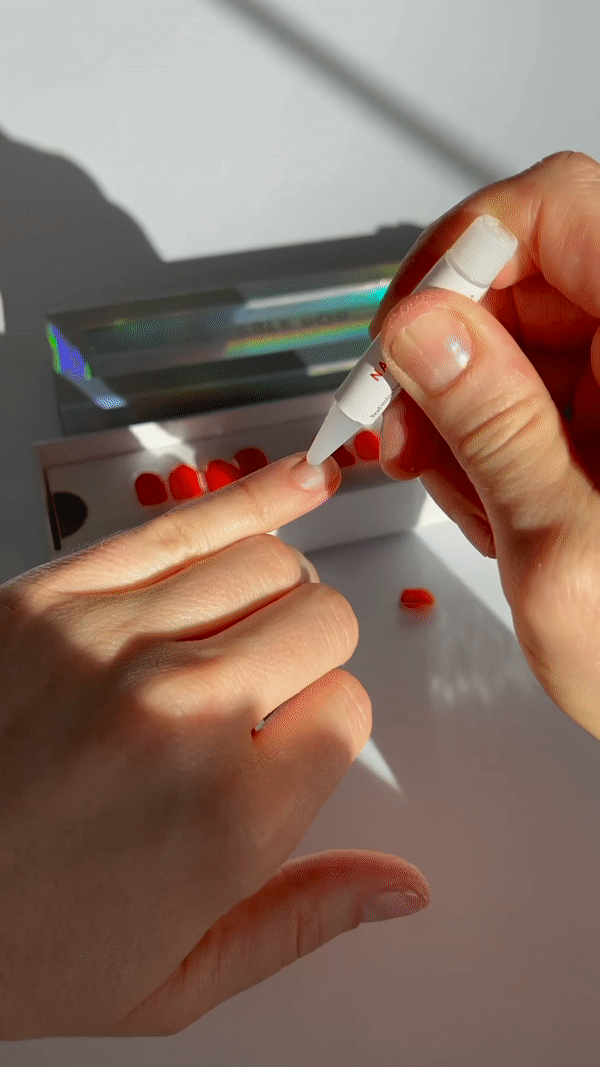 Apply
Step 3
Apply a thin layer of glue to your entire nail & a more generous layer of glue to the press on nail. Align press on nail under your cuticle & press down, holding for 30+ seconds ensuring entire nail receives pressure.
Tip: Start with your pinkie finger and work your way inward, leaving both thumbs for last.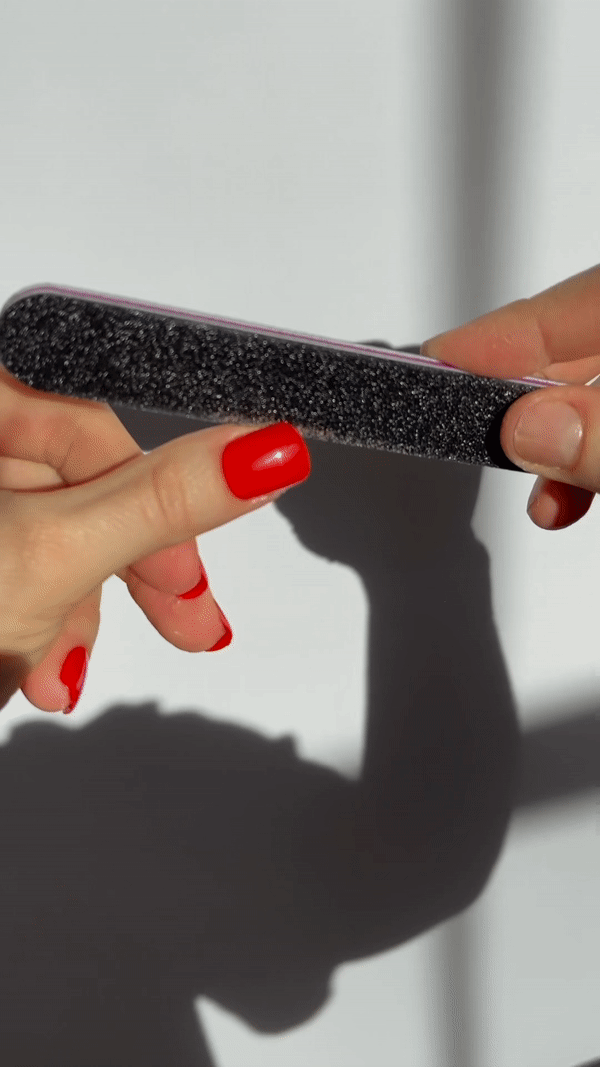 customize
Step 4
If desired, customize the length and shape with a file and/or nail clippers.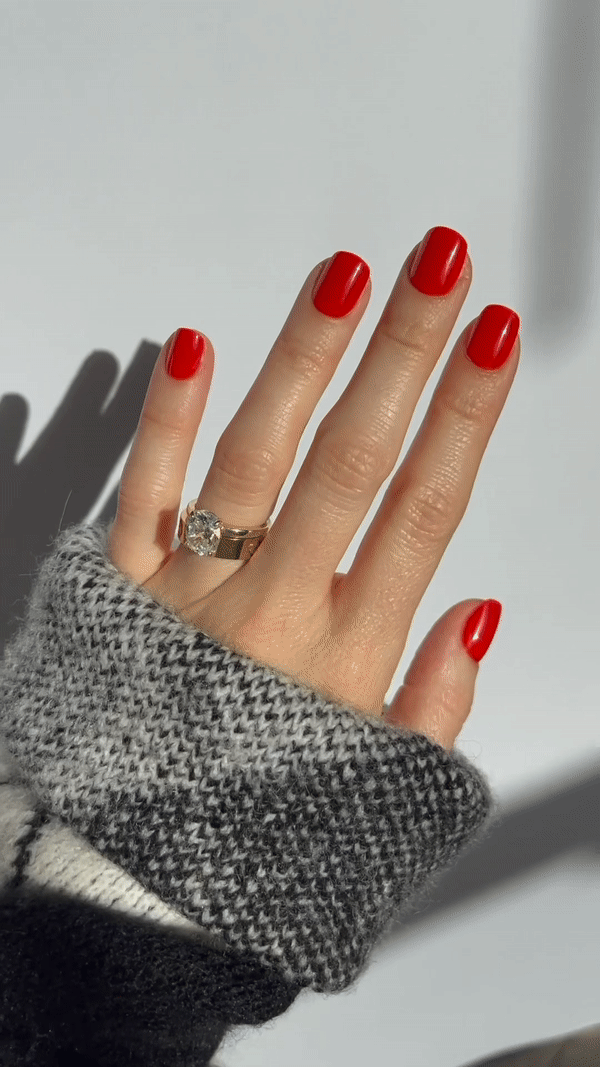 Share
Step 5
Done! Now admire your fresh mani and wait for the compliments to pour in.
Tip: We love seeing your finished manis - share & tag us on Instagram!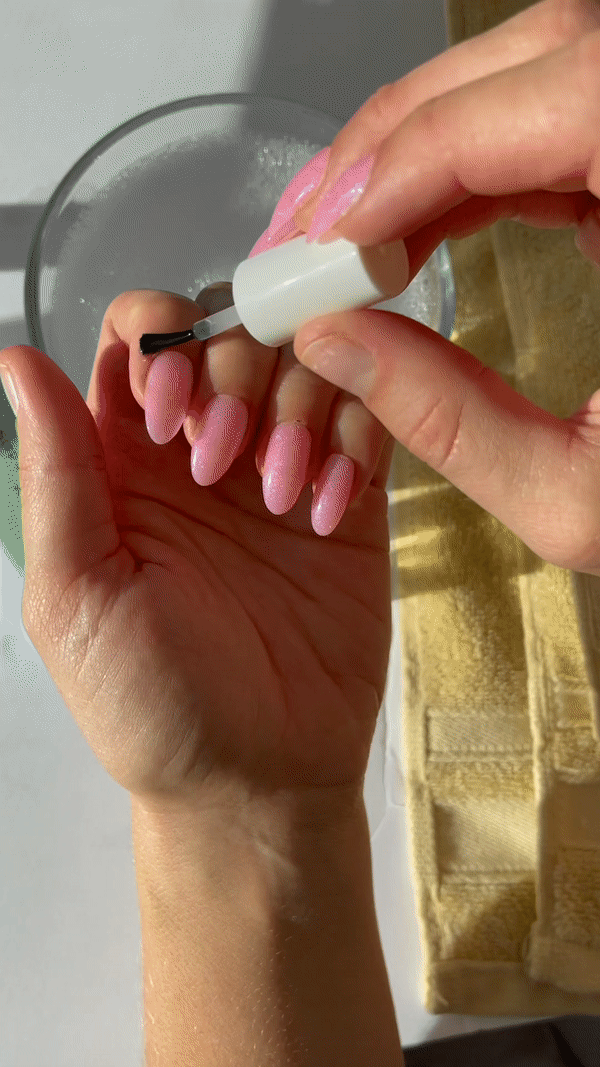 Removal
Gently push under press on nail with wooden stick to lift the sides. If ready, the press on nail will pop off. If not, do not force the nail as this could lead to damage to your natural nail. Soak nails in warm water with a nourishing oil to help further loosen each press on nail and repeat process until removal is successful.